PAINTINGS OF THE WORLD
return to index
Click on the continent you would like to see art from. Or click on a link highlighted in

BLUE

above to get to a gallery with paintings.

Artists to learn how you may submit your paintings from around the world please contact us.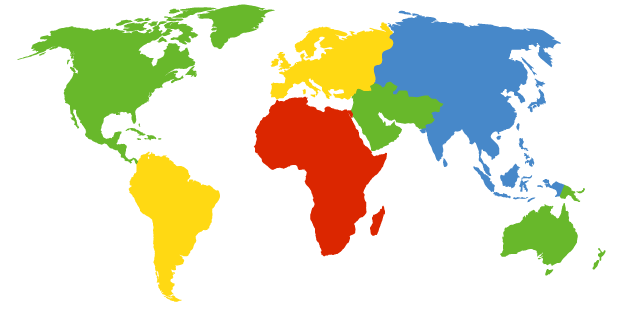 WORLD ART TOURS


SEE THE WORLD THROUGH PAINTINGS

C
lick on the map to see original paintings of that area by artists


Artists
Please
submit
images of your paintings to our interactive map of the world
and you can be part of our World Art Tour Through Paintings!
Artists click here for more information about becoming part of this exciting website