Would you like to join the WorldArtTours Network?
Click Here

Many of these

Artworks Might be

FOR SALE.

Please

contact the artist!

All images are copyrighted

to the artist that

created them!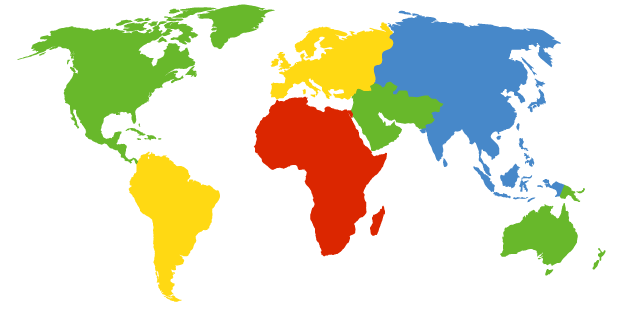 WORLD ART TOURS


SEE THE WORLD THROUGH PAINTINGS

C
lick on the map to see original paintings of that area by artists


Artists
Please
submit
images of your paintings to our interactive map of the world
and you can be part of our World Art Tour Through Paintings!
Make sure you check out our Favorite Spots to Paint on Pleine Air and submit yours.
Who is your most inspiring Art Instructor?
Click here for more information about becoming part of this exciting website